Obstruction lights for infrastructures
Obstruction lights solutions and dedicated electric cabinets for infrastructures:
bridges, sports or commercial complexes, architectural works, etc.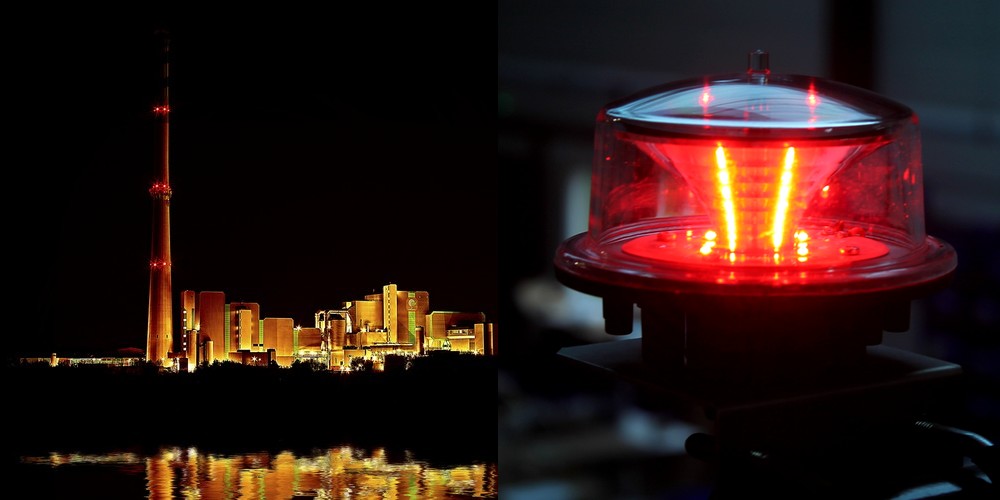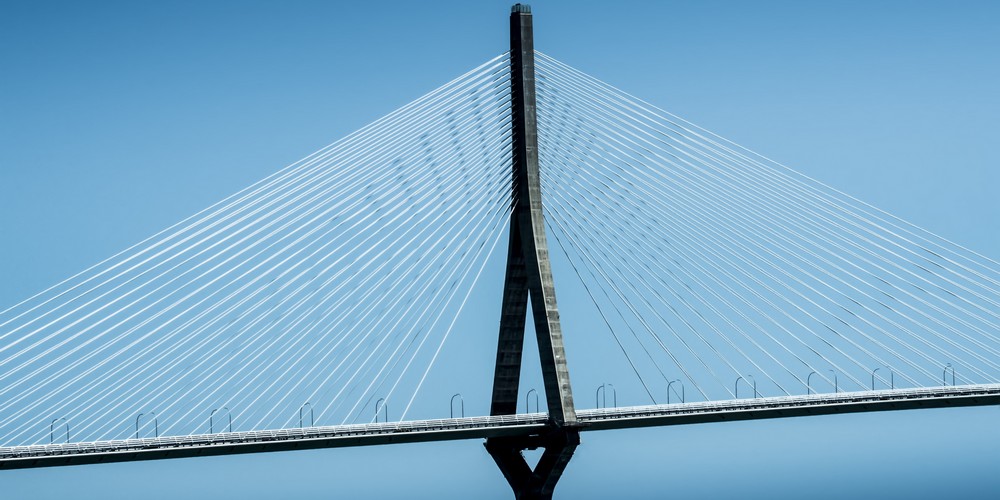 Infrastructures beaconing
In the case of a building considered as an obstruction for aircrafts, that is to say located near airports or heliports, or built on air navigation routes, it is right to install obstruction beacons to light the general definition and the extend of the building.
The perimeter will be marked with low or medium intensity lights located on the highest points or edges of the building. If they all are on the same height, the edge nearest the landing area shall be lighted.
Low intensity obstruction lights have to be spaced at longitudinal intervals not exceeding 45 meters, and the medium intensity lamps at intervals not exceeding 900 meters.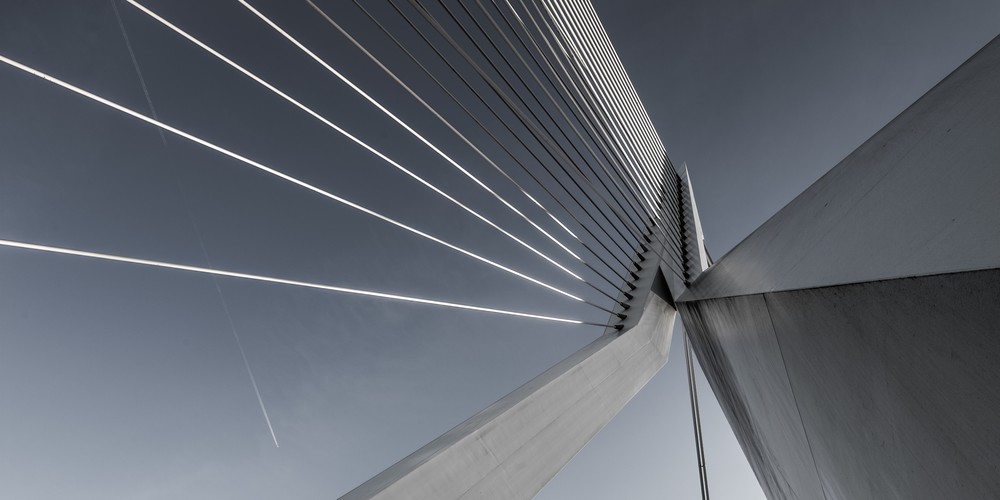 Infrastructures beaconing implementation
According to the kind of infrastructure to light up, there is a distinction between massive obstacles, such as buildings, bridges, and thin obstacles, such as masts, pylons, whose height is important comparing to the horizontal dimensions.
As infrastructures like bridges or commercial complexes are rarely painted in red and white, it is sometimes necessary to install diurnal obstruction lights.
The number of obstacle lights and their arrangement on the structure shall be such that it is indicated from every angle in azimuth.