Obstruction lights for chimneys
PROMIC supplies obstruction lights solutions, and dedicated electric cabinets,
for all kind of chimneys considered as obstacles for aircrafts.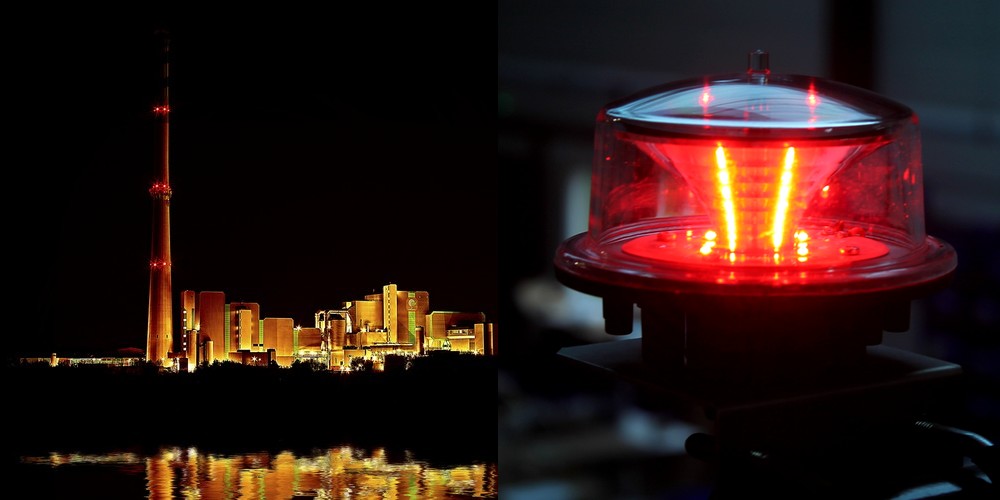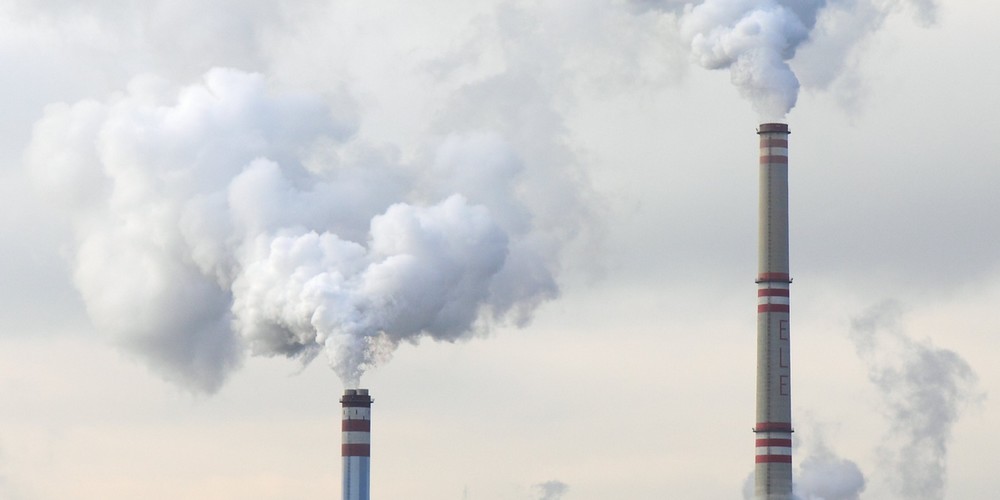 Chimneys beaconing
According to the red and white painting or not of the chimney, the airway obstruction has to be lighted by different ways.
The obstruction lights shall be put between 1,5 and 3 meters below the top of the chimney in order to avoid a potential disruption by the smoke.
The number of obstacle lights and their arrangement on the chimney shall be such that the structure is indicated from every angle in azimuth.
If one of the beacons set up on the chimney is not visible from one direction, one or more aircraft warning lights shall be added on it, in order to insure the beaconing of its complete contour.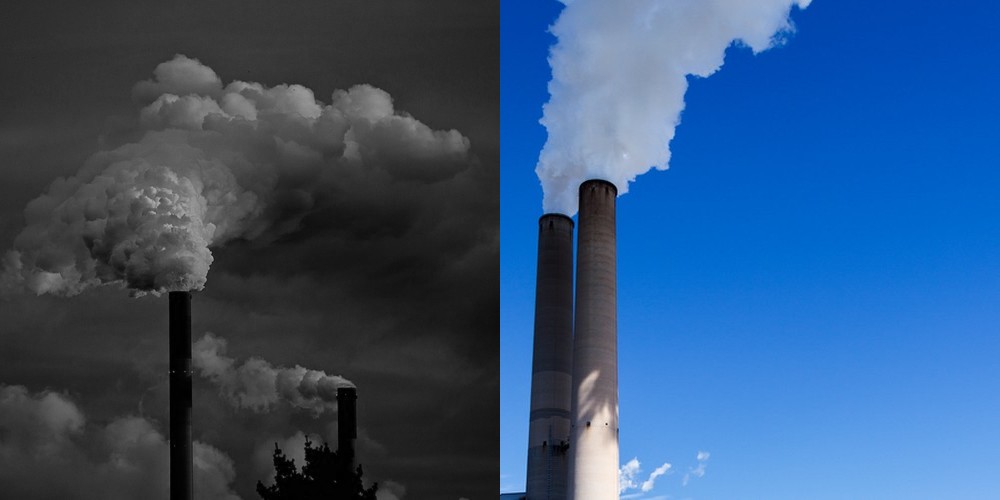 Chimneys beaconing implementation
In accordance with the chimney diameter, the number of obstruction lights you have to set up in a lights level can vary from 3 to 6.
Depending on the height, the aircraft warning light type to use for the chimneys beaconing can be either low intensity (LIOL B), either medium intensity (MIOL B or MIOL AB) or high intensity if the obstacle is higher than 150 meters.
In case of power cut (230V), an emergency power cabinet insuring 12 hours of minimum autonomy shall complete the installation.