Obstruction lights for refineries and petrochemistry
Obstruction lights for petrochemical sites, refineries or oil platforms have to be
in compliance with explosive areas.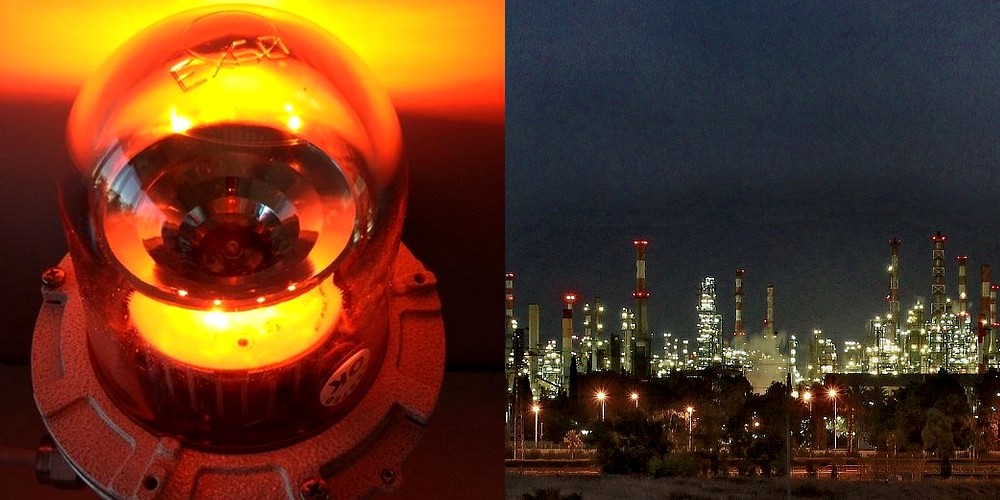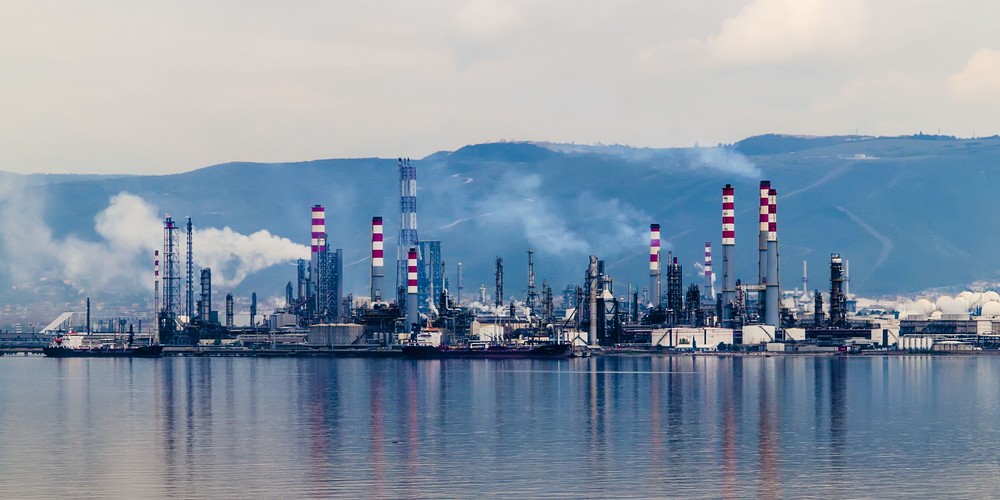 Refineries beaconing
The refineries and petrochemical industries are industrial areas which involve potential explosions risks or combustions of chemical products.
In order to insure the people security, and thus the aviation safety, it is necessary to equip the petrochemical high structures with fitted obstruction lights.
In the interest of safety, low and medium intensity obstruction lights for ATEX areas (ATmosphères EXplosibles = Hazardous Areas) have been created for areas 1 and 21, and certified by the INERIS organisation.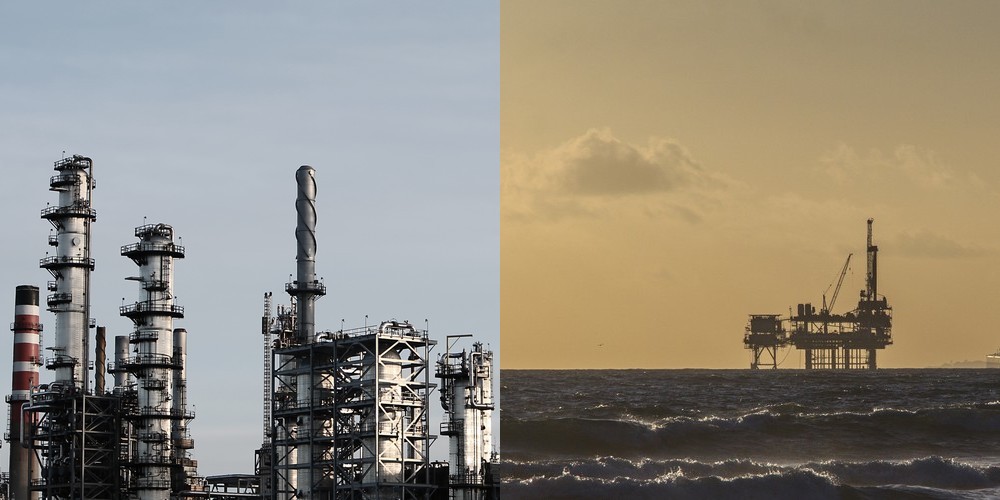 Refineries beaconing implementation
The number of ATEX obstacle lights and their arrangement on the chimney or tower shall be such that the structure is indicated from every angle in azimuth.
If one of the ATEX beacons set up on the structure is not visible from one direction, one or more ATEX aircraft warning lights shall be added on it, in order to insure the beaconing of its complete contour.
In accordance with the chimney or tower diameter, the number of ATEX obstruction lights you have to set up in a lights level can vary from 3 to 8.
In the case of a chimney, the ATEX obstruction lights shall be put up between 1,5 and 3 meters below the top of the structure in order to avoid a potential disruption by the smoke.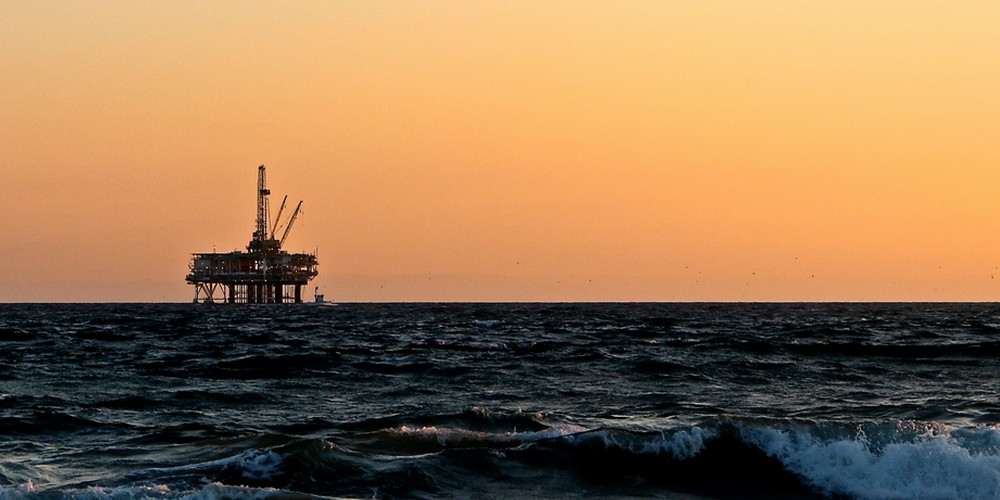 Beaconing rules in ATEX areas
In explosive atmospheres, obstruction lights legislation is the same as the safe areas (French decree 07/12/2010, and OACI Annex 14 Chap. 6) concerning the optics of the obstacle lights.
However, beacons for oil and gas areas have to be made with specific material to respect environmental standards of industrial sites, to resist to specified conditions (temperatures, protections, etc.).